Join us in celebrating the tireless efforts of Canada's dedicated healthcare professionals with the #FacesofCanadianHealthcare art contest!
Over the last 25 years, HealthPRO has helped hospitals to save hundreds of millions of dollars on everything from medical supplies to medicines—savings that can be redirected to frontline patient care. Learn about Our History
Cast Your Vote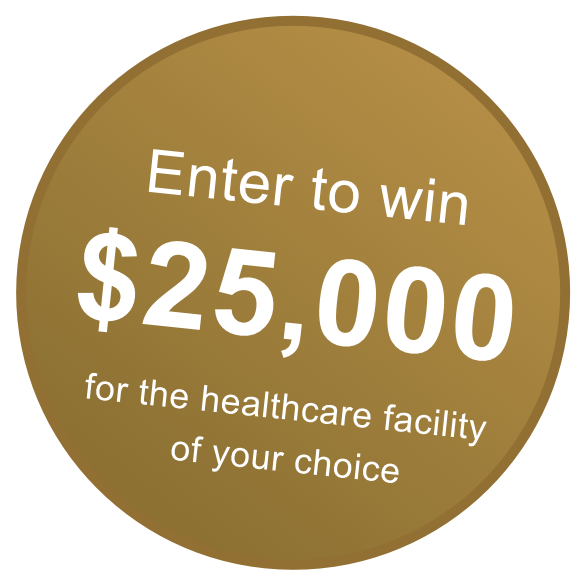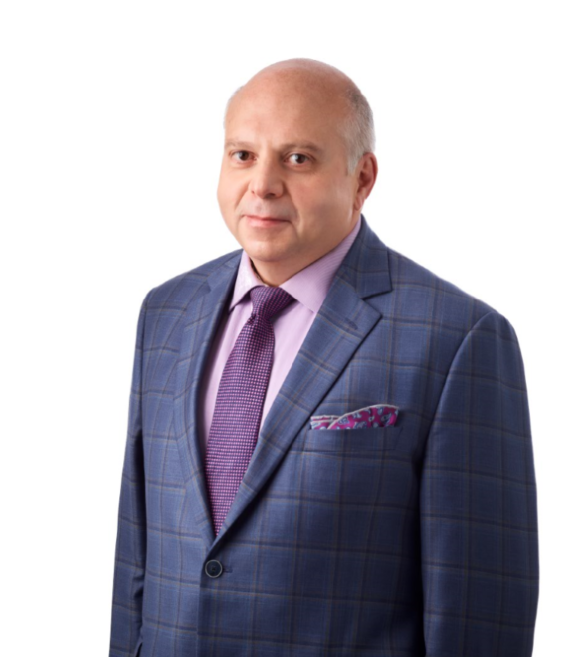 Letter from Our CEO
Renato Discenza, CSCMP, is President and CEO of HealthPRO Procurement Services Inc., Canada's group contracting provider for healthcare
Read More
Celebrating 25 Years of Serving the Canadian Healthcare System
By bringing together the buying power of seven provinces and the territories, we've saved the Canadian healthcare system hundreds of millions of dollars on purchases of everything from hospital supplies and equipment to medications. These savings can then be redirected to frontline patient care.
See Our History
Share Your Art and
Support Canadian Healthcare
Submit your paintings, drawings or other visual art between April 5 and May 17, 2021.
Voting will be open throughout the contest period, so the earlier you submit your work, the better chance you'll have of winning the opportunity to donate $25,000 to the Canadian healthcare facility of your choice, as well as a $3,000 cash prize for you.
For more info, check out the Rules and Regulations.
Submit Your Artwork